Agency: Reinecke Design
Client: Aurora Beauty
Brand Strategy/Naming: Chris Reinecke
Creative Direction: Chris Reinecke
Logo Design: Chris Reinecke
Package Design: Chris Reinecke
Copywriting: Chris Reinecke
Stock Images: Envato Elements
Aurora Beauty is an exclusive line of natural skincare products developed to help women achieve beautiful, youthful skin, naturally. With rose water as an active ingredient, the skincare line uses natural ingredients to cleanse, protect and maintain the skin, without the effects of harsh chemicals.
Aurora comes from the Greek goddess of the Dawn, representing illumination, resurrection, and rebirth. The name Aurora is also used in some depictions of the "Sleeping Beauty" fairy tale (also known as Briar Rose), in which a princess awakes from a 100-year curse.
When you look good and feel healthy, you can access your best self—That version of you who feels confident, bold, and capable of taking on life's challenges. 
Unlock the beauty within.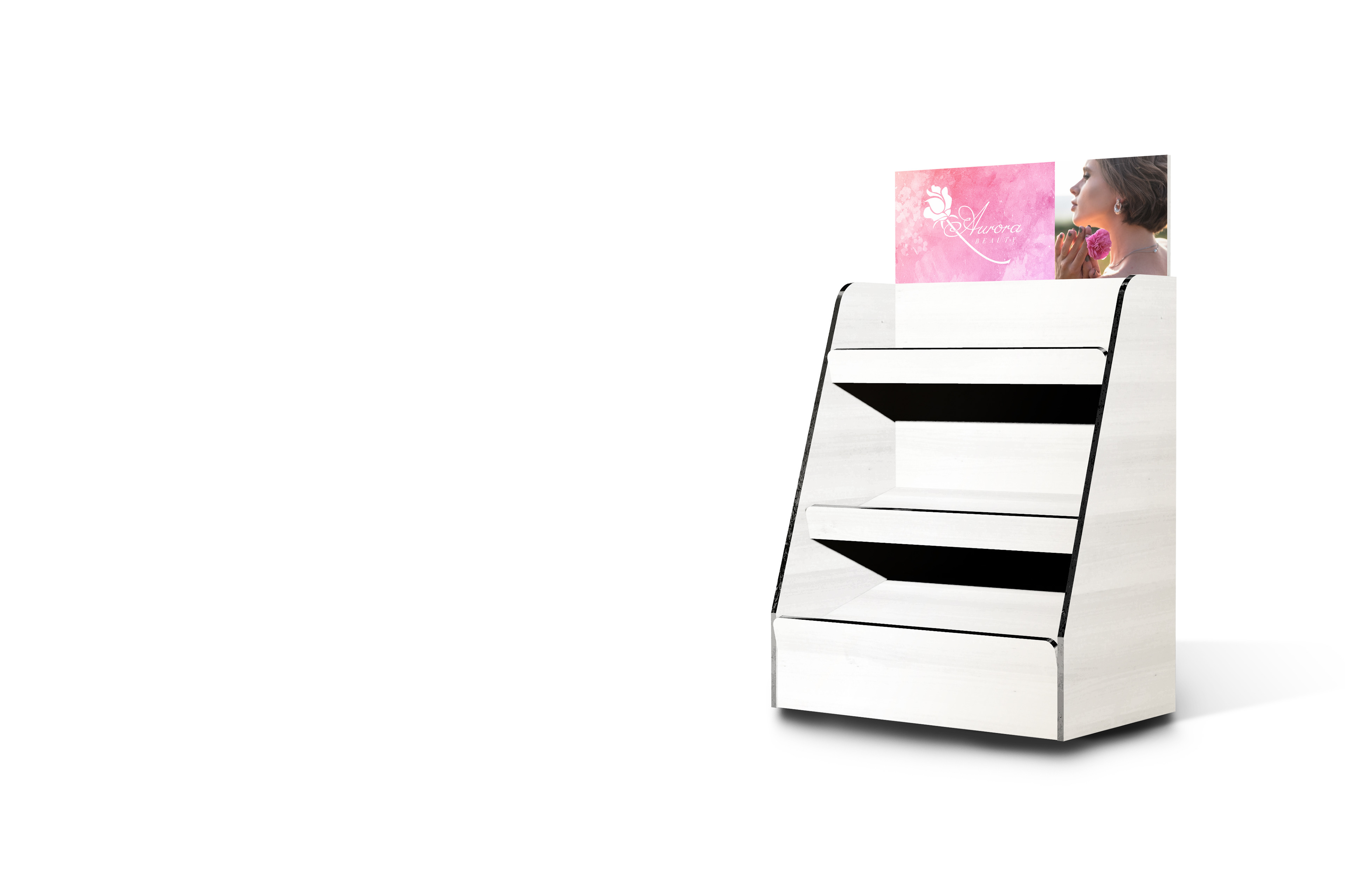 Reinecke Design was commissioned to help with naming, logo and brand design. We developed a comprehensive brand guidelines kit that includes values, go-to-market messaging, and a number of creative examples that will help them bring packaging and other marketing materials to life.